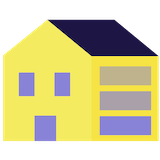 Break free from your display
The smart meter In Home Displays from UK energy suppliers usually show a very limited amount of data from the past few days. Our service provides you with all the data at your fingertips for as long as you want to keep it.
Flexible and open
Download your half-hourly smart meter gas and electricity records, including historic data for the past year. Analyse and use the data however you wish - for example, to evaluate the impact of new or prospective technologies such as heat pumps, EVs and batteries.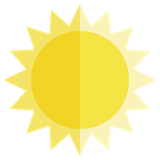 Not-for-profit and transparent
We will never sell your data or share it with other organisations without your express permission. Your data will be kept securely and only used to improve energy savings when it is anonymised and aggregated with others. You are free to opt-out and delete your data at any time.